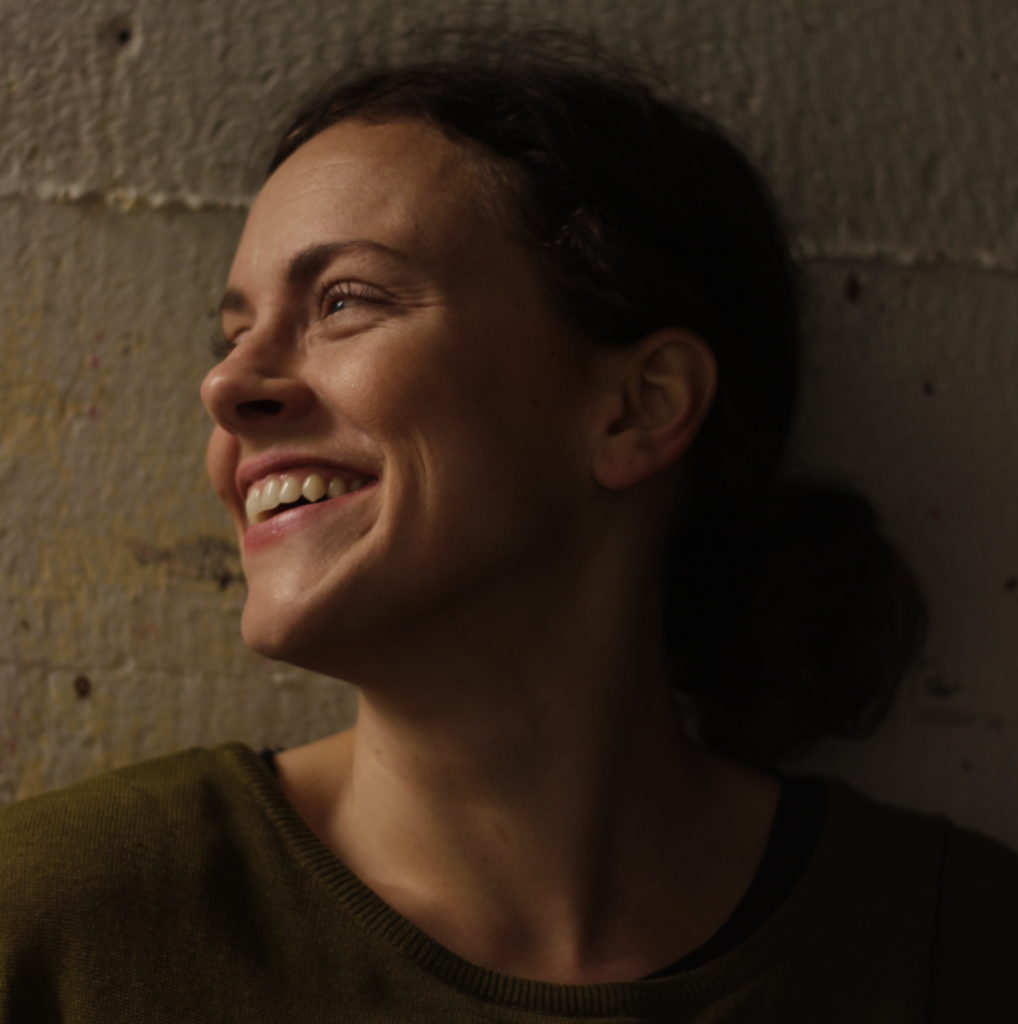 Ida Engman
Ida trained as a musical theatre artist at the Ballet Academy in Stockholm and the Performing Art's School in Gothenburg. She has worked as a dancer and performance artist all over Sweden.
Ida started working for SITS originally in 2009 and was a part of several high profile shows at Berns and Nalen during that time. She then decided to return to full time education at Karlstad's University where she recently graduated with a degree in dance education.
"Knowing is fun, progression is hard work".
Ida aims to keep the fun at the fore-front of the learning process.
'I find working with the SITS kids as well as the SITS team very rewarding and I'm so glad to be back!'