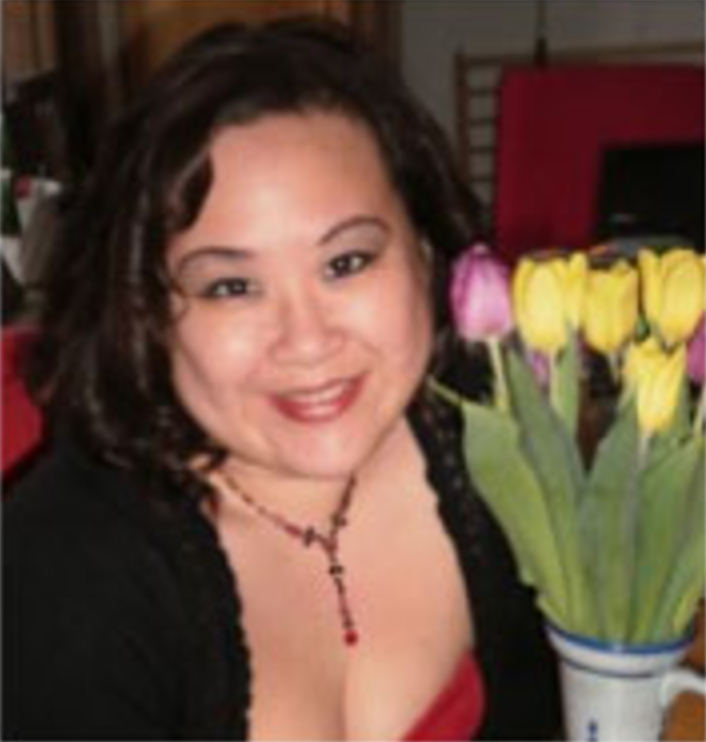 Teri-Anne Brink
Originally from Singapore, Teri-Anne has been working with children for over 15 years. She was a member of The Singapore Repertory Theatre's Young Company and has been widely involved in the local theatre and arts scene in Singapore.
She appeared in various local television sitcoms and was part of Singapore Action theatre's production of "Chang & Eng- the musical" which showcased in Beijing, China in 1998.
Teri-Anne studied English Literature and Theatre Studies at the National University of Singapore. She moved to Sweden in 2003 and worked as a preschool teacher at various international preschools in Gothenburg.