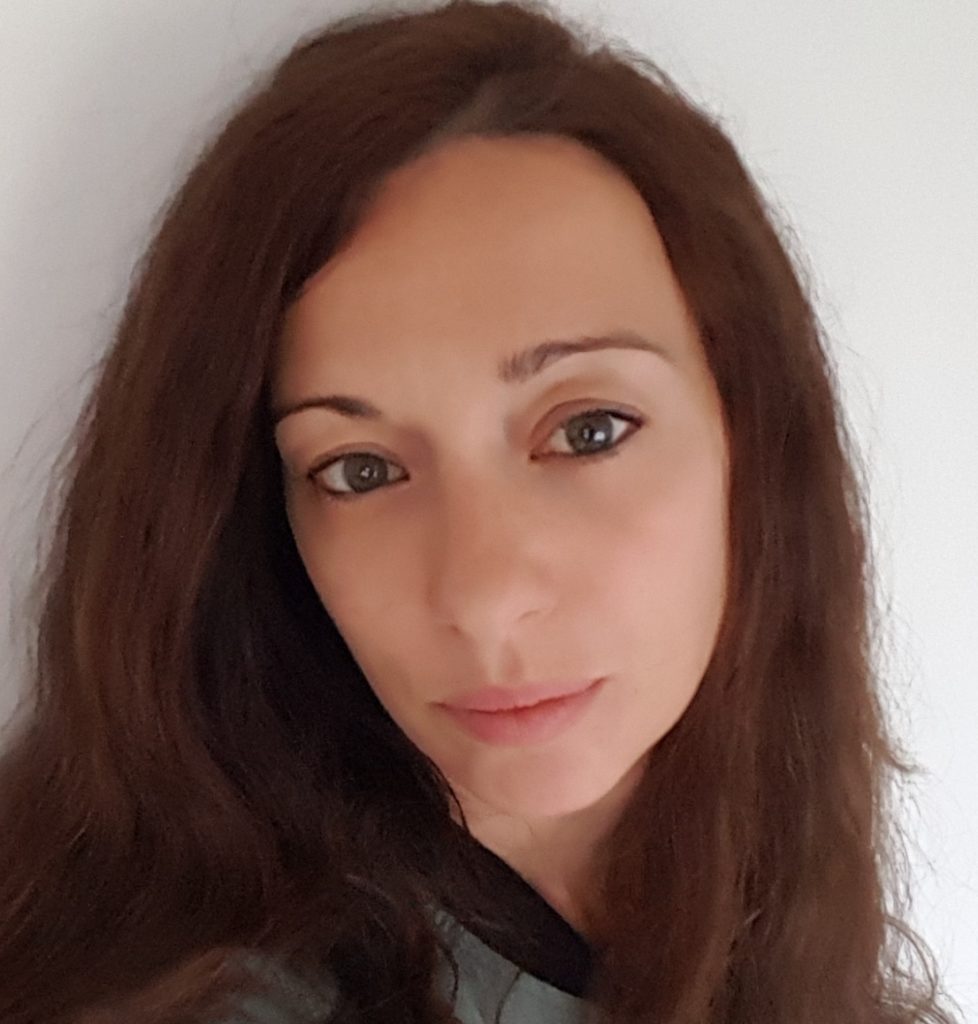 Irina Andrade
Born in Porto, Portugal, Irina started dancing ballet at the age of five. After taking her examinations at the Royal Academy of Dance, she started training contemporary dance and subsequently jazz.
At the age of 16 she found a new passion with Funky/Hip Hop, and she started performing for several Portuguese groups across Portugal.
She completed her studies in England where she began to teach Hip Hop at the University of Bedfordshire. A passion for dance has always taken her in different directions and when she moved to Sweden she started teaching dance at ISGR for the after school club and has since became a Zumba instructor.
She is really enjoying her new role as SITS dance teacher, as SITS kids have an amazing energy and will to learn different styles of dance.